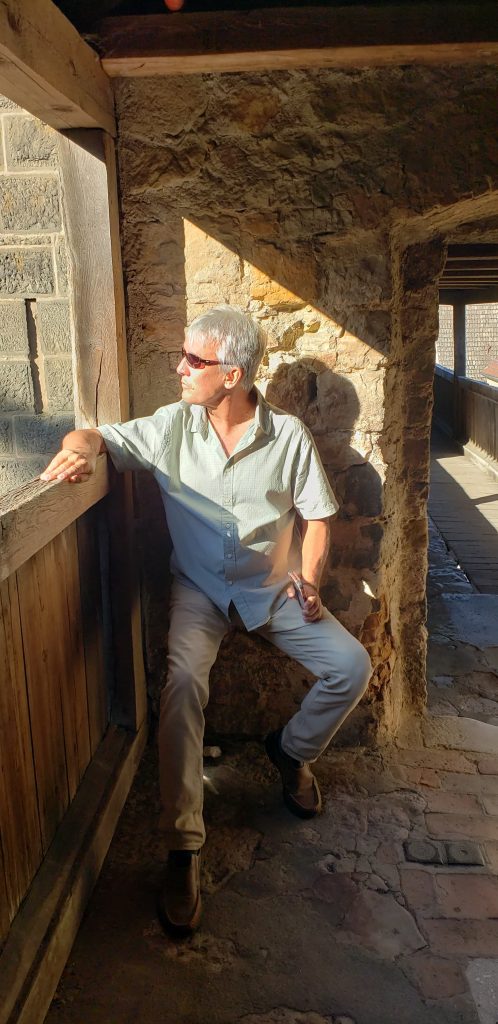 Hawaii's Premier Metal Artist
Each piece of artwork is absolutely unique. Not many artists take the time to craft individual pieces but rather have duplicates and prints easily made. This makes the metal artwork a collector's item and a one of a kind!
Unique Artwork
An extensive exploration of various media has resulted in a diverse range of art forms. Master artist, Mark Eastridge, has traveled the world collecting inspiration and imagery for the creation of his unique vision and combination of techniques to create the finest art for any collection.